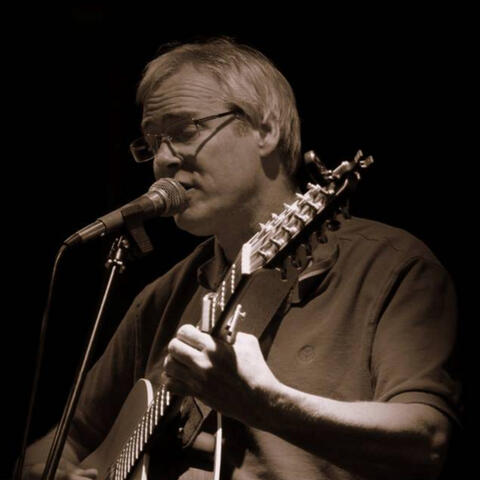 Hello
TODAYS LIVE STREAM "CHRISTMAS NUMBER 1s" IS AT 3PM TODAY ON FACEBOOK VIRTUAL CLUB BAR AND ALSO ON YOUTUBE AT THE FOLLOWING LINK:
Christmas Number 1s Live
I play guitar and sing pop/folk covers. I run Open Mics, these days online like FBOM and live stream music gigs to Facebook and Youtube.
Videos
Just a couple of live videos shot in 2020, some from Pembrokeshire. More on Youtube
Trad Songs
Som traditional songs I sat down and recorded in early 2020.
Contact
Drop me a line if you need music for an event, or particularly at the moment if you need to live stream an event ot run an open mic.
Live
OK, so this should show the live stream when I'm doing something on Youtube - I'm not sure yet if it works!
SOUND CLINIC!
So here is the idea:

Anyone who wants to test their sound, or maybe try a couple of things to improve their sound, can go online and I will be there, with anyone else who turns up, to give feedback and try and help.

The link to the Streamyard room is posted below and the first 2 sessions will be (UK time!):
Week 1: 11am Monday 7th Dec
Week 2: 7pm Monday 14th Dec
After that we will take stock and see if its worth continuing.

I will record your audio and post it to a Dropbox folder for you to listen to during the session.

I have done a couple of sessions like this and they can be very useful.

Streamyard is quite good for this because it doubles as a video chat call (we can all chat together like Zoom) and a streaming platform.

When we are chatting in the room, please either wear headphones, or turn echo cancellation ON in Streamyard.

There will be no broadcast destinations set up - this will not be going live, or being recorded (except just the audio when we are doing a test). You do not need an account with Streamyard (or Facebook for that matter).

The link to the room is at:
https://streamyard.com/355pj2ehce

The MP3 audio files will be downloadable during the session and deleted at the end of the session. You don't need to book or anything, just turn up and we will see how it goes.

This facility is being shared with the FB Open Mic group and the Redbridge Music Lounge Acoustic Group.