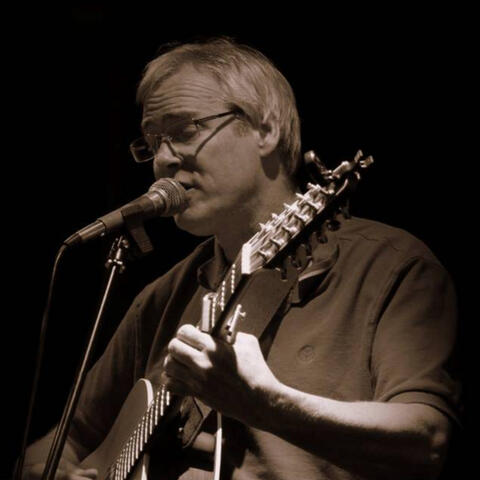 Hello
I play guitar and sing pop/folk covers. I run Open Mics, these days online like FBOM and live stream music gigs to Facebook and Youtube.
Videos
Just a couple of live videos shot in 2020, some from Pembrokeshire. More on Youtube
Trad Songs
Som traditional songs I sat down and recorded in early 2020.